Since the release of the first Forza Horizon game in 2012, Microsoft has established something of a pattern with its Forza releases. When one year sees the release of a Forza Motorsport game, the next will welcome a new Forza Horizon game. 
So, with Forza Motorsport 7 having been released in 2017, there's a great deal of expectation that 2018 will bring Forza Horizon 4 into the public arena. Not being announced yet, there's very little in the way of solid information about what we'll see in Forza Horizon 4. 
However, that hasn't stopped us gathering together all the news and rumors which suggest the game is indeed on the way. And we've listed a few of the things we'd like to see from it for good measure.  
Cut to the chase
What is it? The fourth addition to the open-world playground racing series for Xbox 
When can I play it? TBC 
What can I play it on? Xbox and PC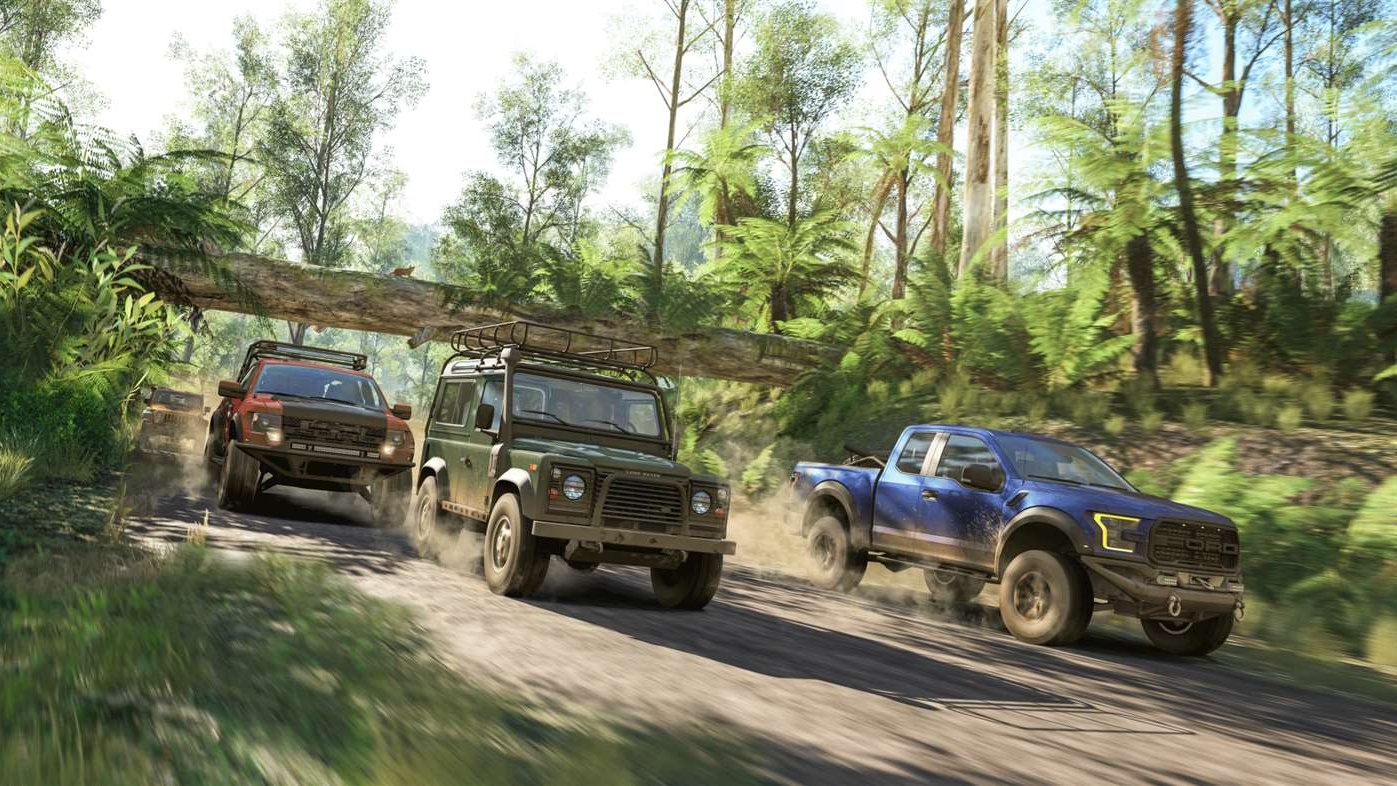 Forza Horizon 4 release date
Given that Forza Horizon 4 hasn't been announced yet, there's no official release date. However, it's widely expected that the game will be revealed during Microsoft's 2018 E3 conference with a release date at a later point in the year. Given the release pattern of previous games in the franchise, it's likely that the game would be launched around September/October time. 
Forza Horizon 4 news and rumors
A British setting?
Forza fans have found some evidence which suggests that Forza Horizon 4 could be set in the UK. Suspicions were raised thanks to the latest update to Forza Motorsport 7 (via wccftech) which included, hidden amongst the new cars and small changes, some thumbnails of distinctly British cars. Including James Bond's Aston Martin and a typical London black cab. 
Of course, this would be insignificant if it weren't for the fact that before the Australian setting of Forza Horizon 3 was revealed, a range of Australian cars were added to Forza Motorsport 6. That doesn't, of course, mean that Forza Horizon 4 is definitely heading to the UK. It also doesn't mean that these cars will eventually end up in Forza Motorsport 7. But it has ignited some serious speculation.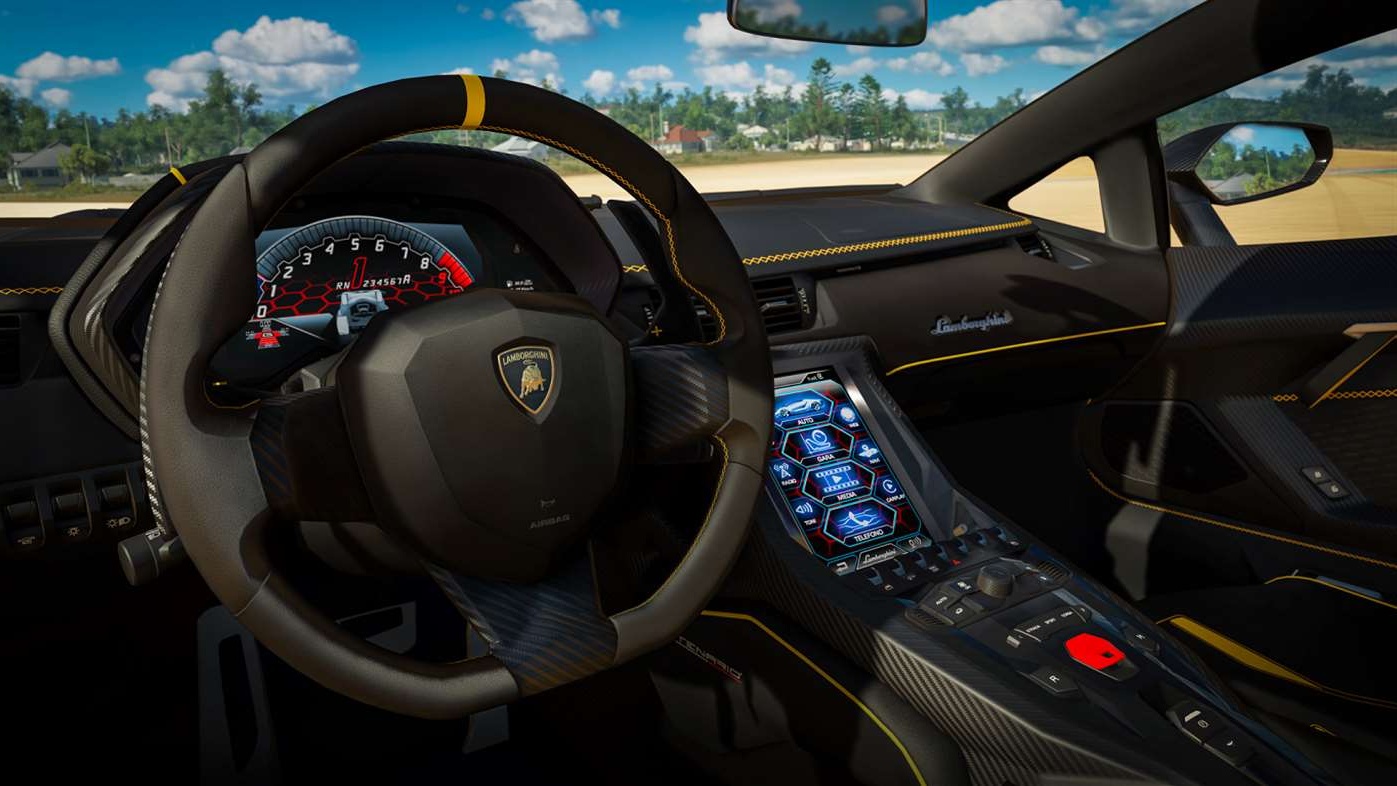 The Brazil ratings
Adding more fuel to the rumors that Forza Horizon 4 will be released in 2018 was the fact that the game was rated in Brazil for PC and Xbox One (via GamingBolt). Not only does this suggest that the game will be released in 2018, it also suggests that this will be another game that will fall into the Xbox Play Anywhere category. 
What's Playground Games up to?
Something that has, perhaps, complicated the idea that there will be a new Forza Horizon game very soon is the rumor that the game's developer, Playground Games, is currently working on another Fable title. This rumor has been neither confirmed nor denied so we can't be sure what Playground Games is up to right now.
However, even if the studio is working on another Fable, it's worth pointing out that it opened a second studio in late 2017 for the purpose of working on its first non-racing title so it's not out of the realms of possibility that the original studio could be working on a new Forza game.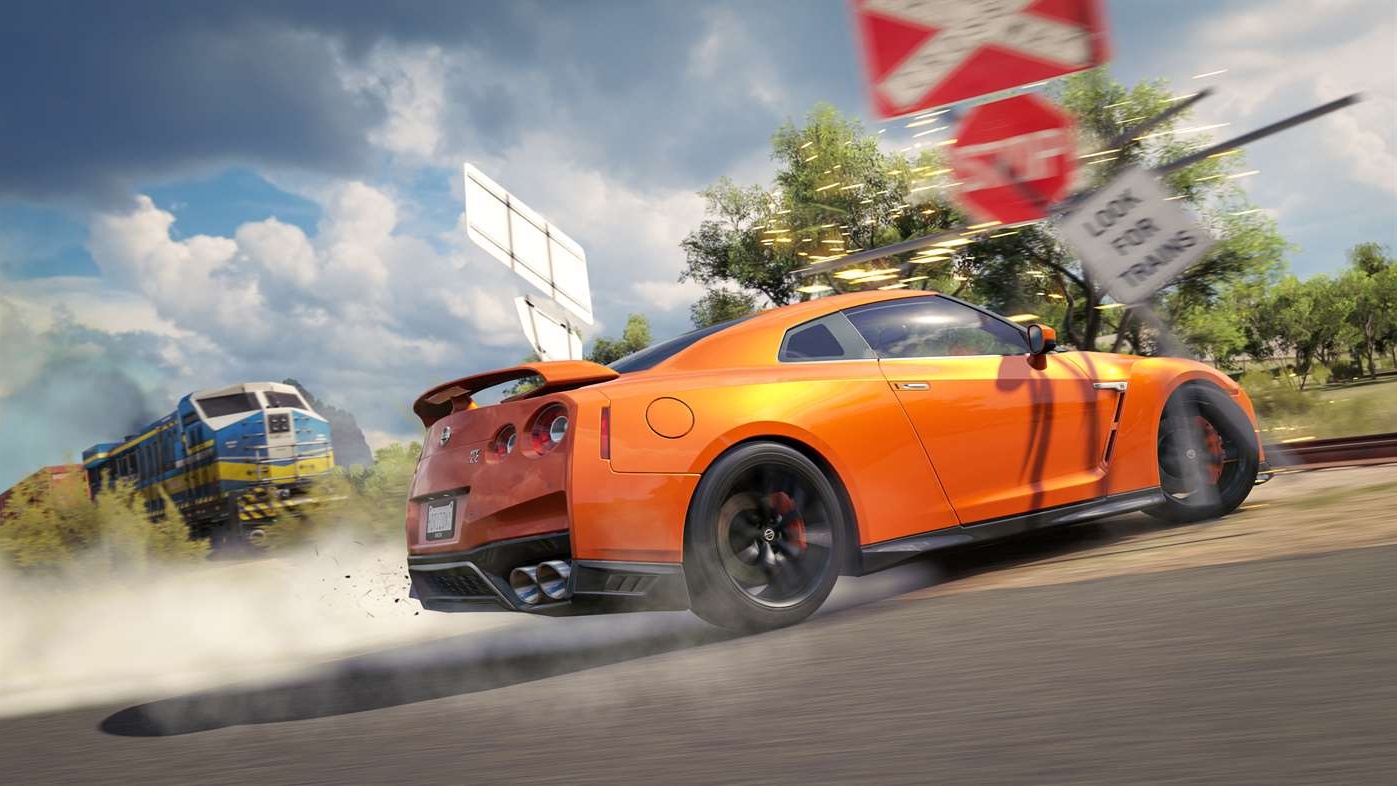 Head of Xbox in Spain revs up the rumors
Xbox's Fernando Delgado, the head of Xbox in Spain and Portugal set tongues wagging when he seemed to confirm that Forza Horizon 4 would be making an appearance at E3 2018, despite the fact that the game hasn't been confirmed yet. 
Destructoid reports that Delgado told Spanish gaming site Gamereactor "There have been many speculations about where the next Forza Horizon will be and that is what we will tell later at E3." 
Microsoft later said that Delgado's comments were speculation but that doesn't stop it being likely that if a new Forza Horizon game is going to appear anywhere, it's going to appear during E3 2018. 
What we want to see from Forza Horizon 4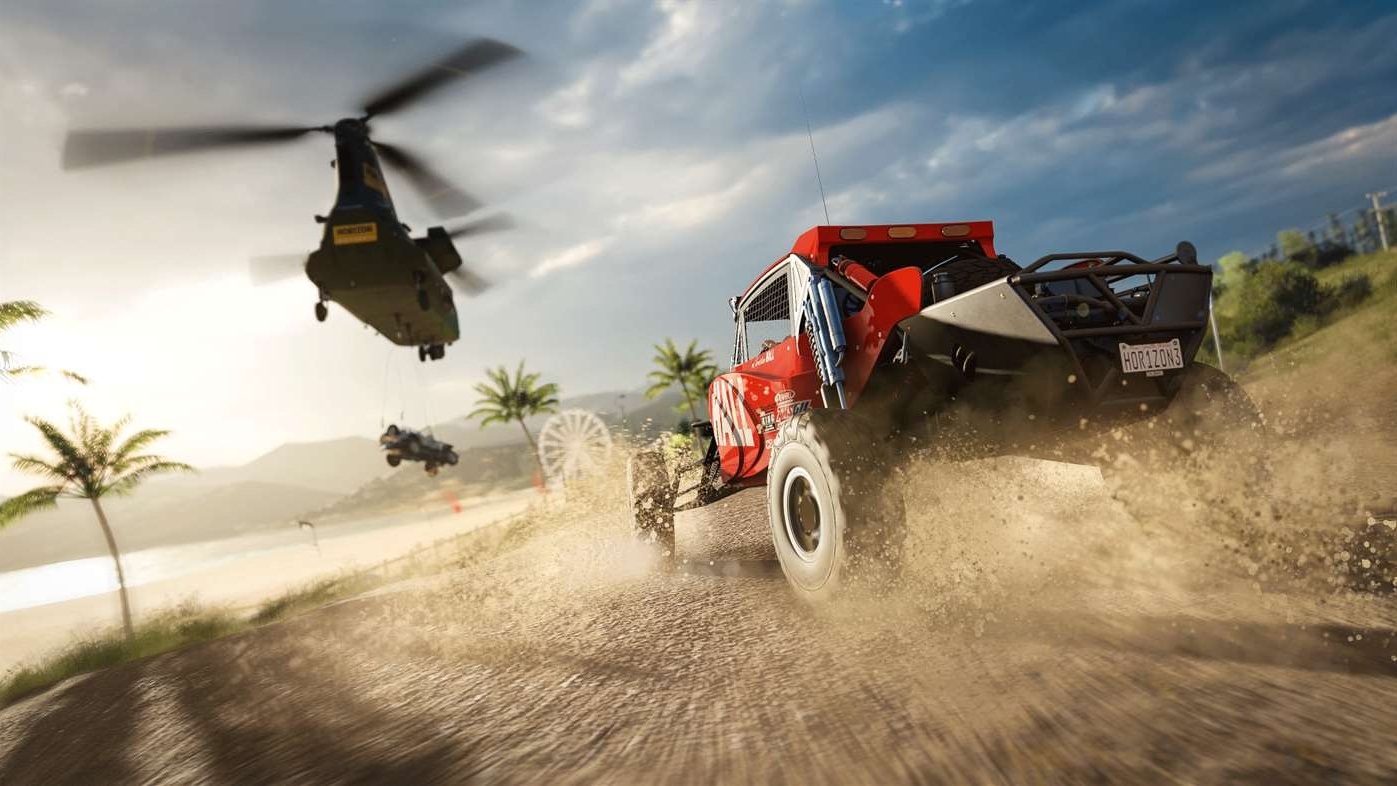 An interesting setting
Forza Horizon 3's wild open planes and rugged off-road tracks were fantastic but we'd love to see something completely different this time around. Popular suggestions from fans have been for the series to move to Japan or the UK and we agree that either of these settings would be a welcome change. 
Both settings would offer exciting opportunity for variety, between cities and the countryside. In either Japan or the UK  players could also look forward to perhaps more mountainous driving opportunities which would be very different from the largely flat open setting of Forza Horizon 3. 
Even more cars
Forza Horizon 3 couldn't be accused of being short on cars but we'd love to see even more added to Forza Horizon 4. Not even just standard cars, we'd love to see other vehicles like motorbikes or quadbikes added just to freshen up gameplay a little. If Forza Horizon 4 is actually going to be set in the UK, speeding through narrow country roads on a quadbike could make for some seriously exhilarating gameplay. 
While we're here, it'd also be nice to see even more car customization options. Having the option to customize the interiors and exteriors of vehicles in more meaningful ways could actually be more satisfying than a longer roster of cars on offer.