Ring is ready to release its latest home security solution, a system it's calling Ring Alarm that aims to protect your home from intruders and keep you informed about what's going on in and around your house.
Ring Alarm officially goes on sale on July 4, with pre-orders open right now on Amazon, Best Buy, The Home Depot and Ring.com. At the time of writing, we weren't able to find the Ring Alarm starter kit on Amazon, though it may pop up soon enough. 
The Ring Alarm price is $199 and includes a base station, keypad, contact sensor, motion detector and range extender. 
All these components are fairly self-explanatory, though we'll note that the contact sensor attaches to a door or window and will alert you if one is opened.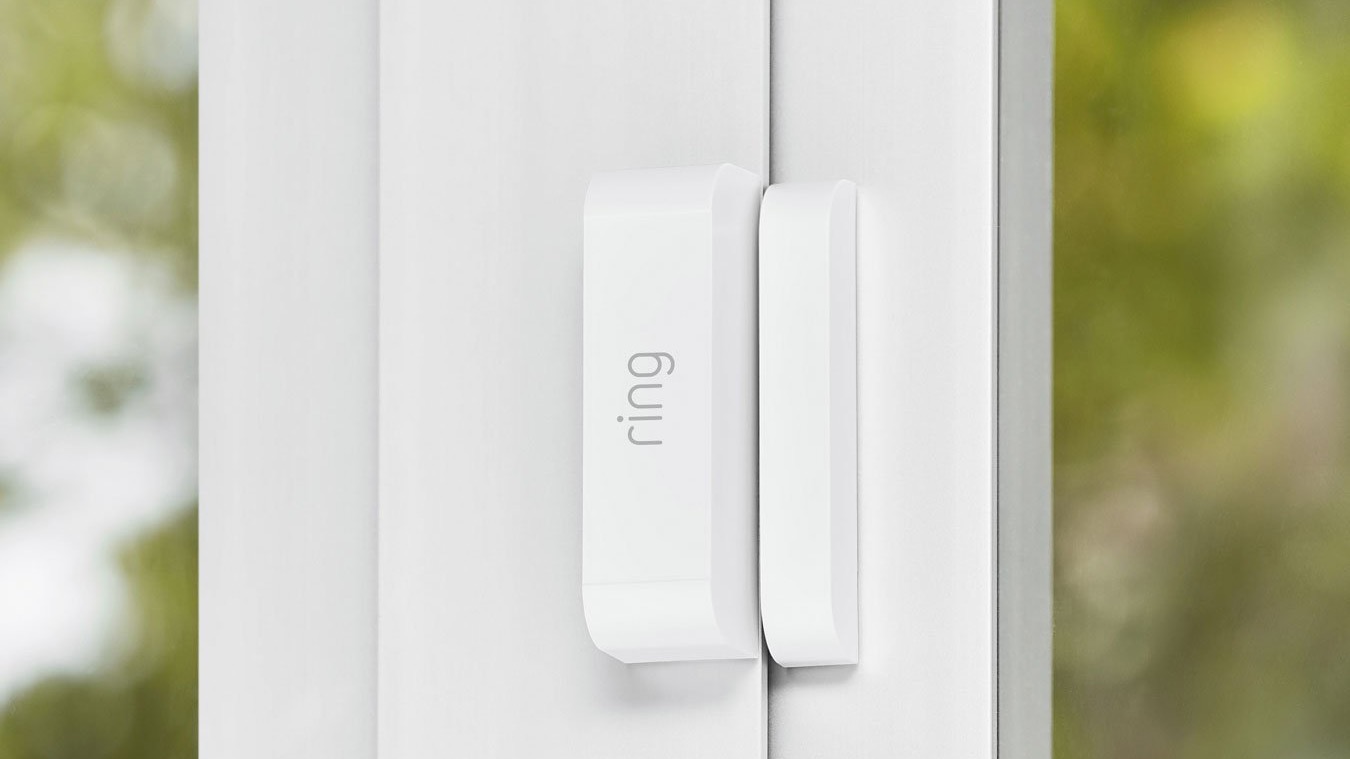 Ring Alarm is similar in many ways to the Nest Secure system, which also includes a hub in the form of Nest Guard, motion sensors and mobile app support. 
Where Nest's kit differs is in the inclusion of Nest Tag, a keychain-sized dongle that lets homeowners quickly arm or disarm their system.
Nest Secure also costs more at $399, though it includes two Nest Tags and two motion sensors. 
Amazon recently bought Ring, and one of the earliest fruits of the acquisition was a lower price for the Ring Wi-Fi video doorbell. We'll likely see many more price drops and new smart home devices as a result of the purchase, so stay tuned.